MERRY CHRISTMAS!!! I am so thankful for all of my supporters these last few years. I might be a handmade small business, but celebrating the birth of our Savior is something I celebrate all year, so I love that people all over the world are stringing lights and hanging decorations in honor of Him.
Therefore, I'm having a BLACK FRIDAY SALE ending Sunday at 11:59 PM CST. The world might be in the dark because of sin, but lets light it up like a city on the hill so people know that Jesus didn't come into the world to condemn the world, but to save the world through him (John 3:17)!!!!
***Prices listed on Etsy have been changed to reflect the BLACK FRIDAY PRICE!***
Here's what's on sale....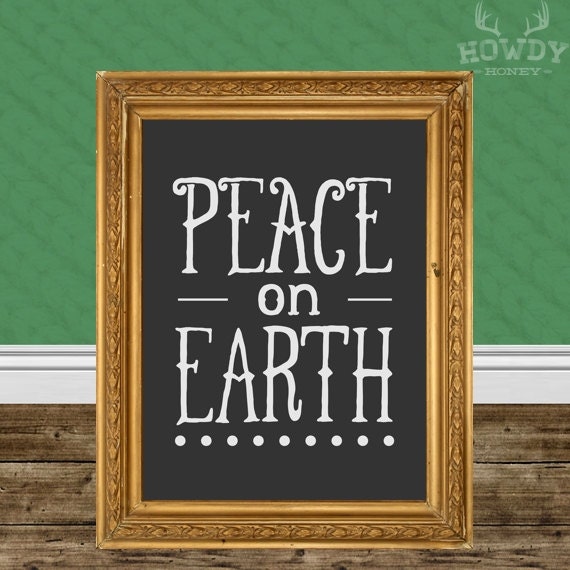 And just because I think it would be adorable over a Christmas tree, here's the final sale item...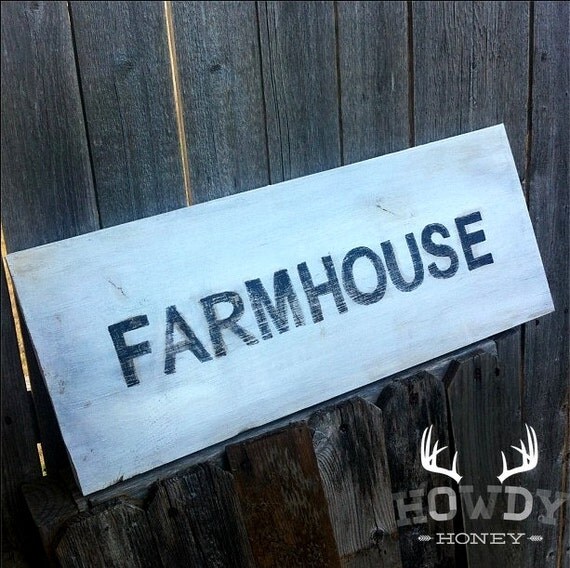 Happy, happy Christmas decorating, y'all! SHINE YOUR LIGHT!!!!